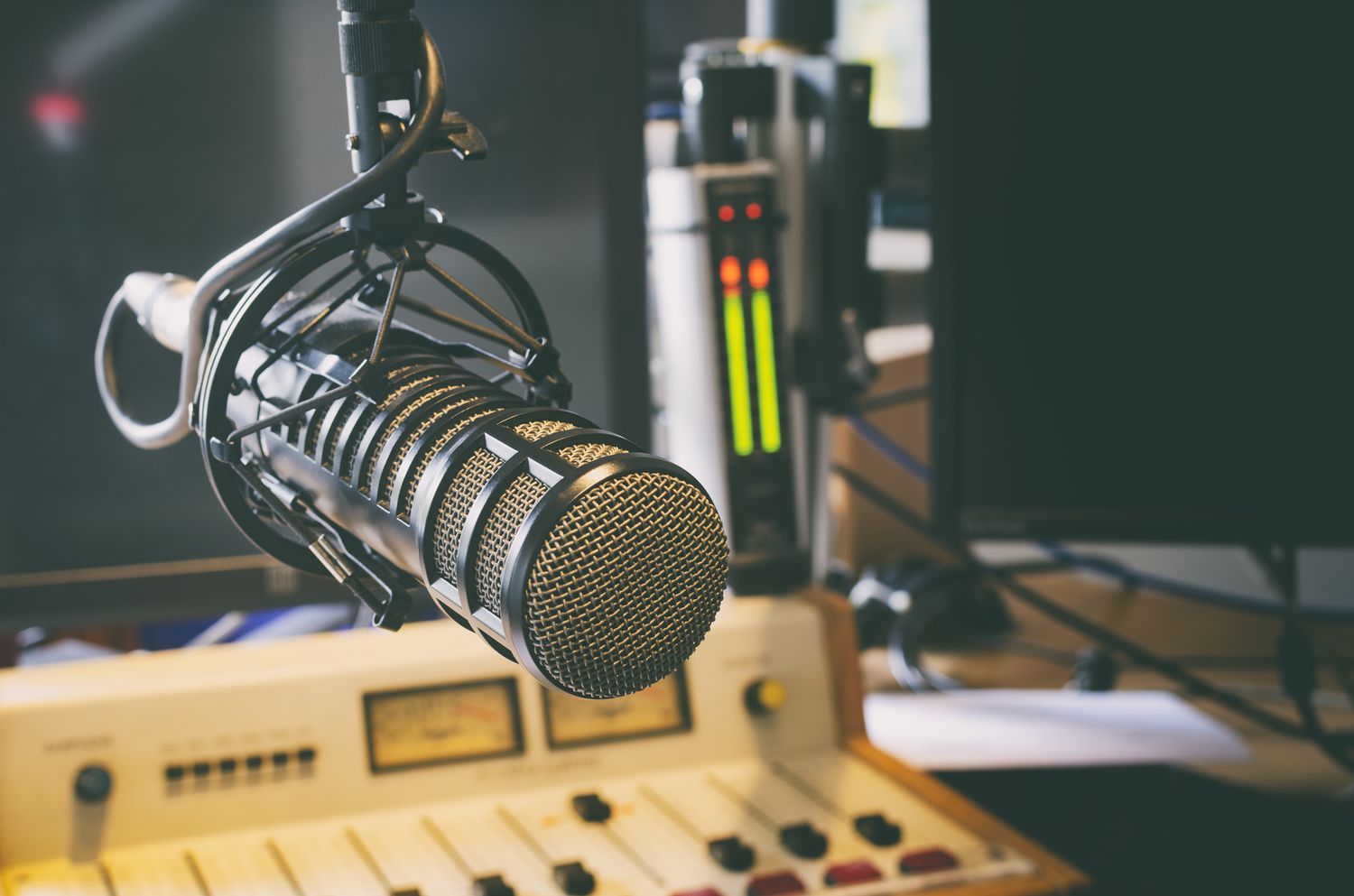 Our Daily English News program providing definitive, on-the-ground reporting and analysis of the biggest national and international stories of the day.
Morocco News around the clock brings you the latest news from a Moroccan perspective. The most trusted reporting from here and around the world, updated every hour 24/7. We bring you Latest Morocco News.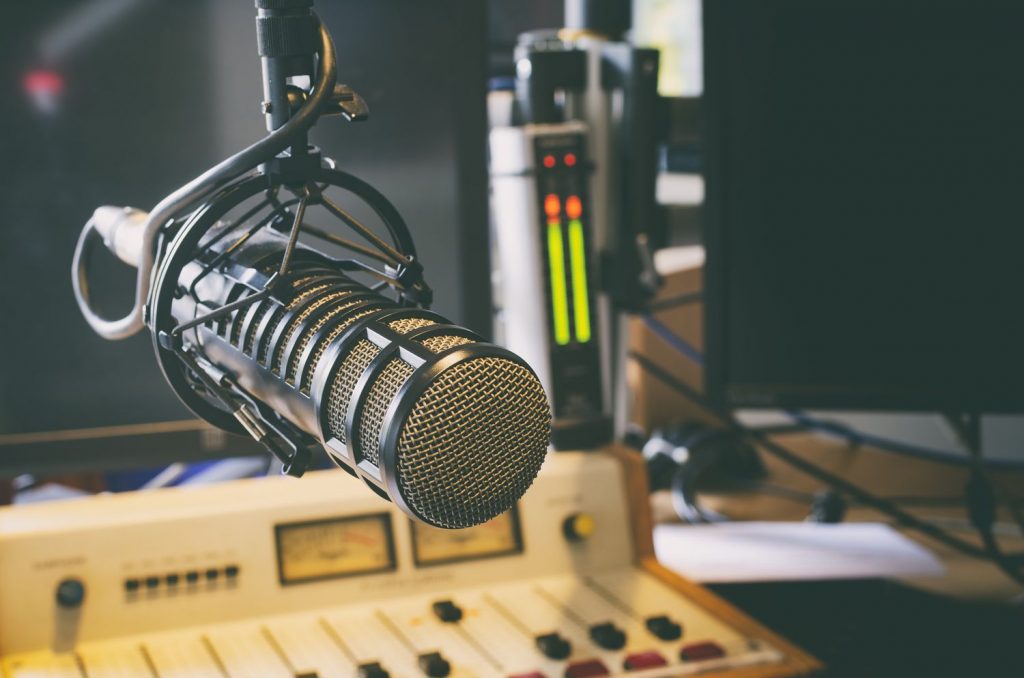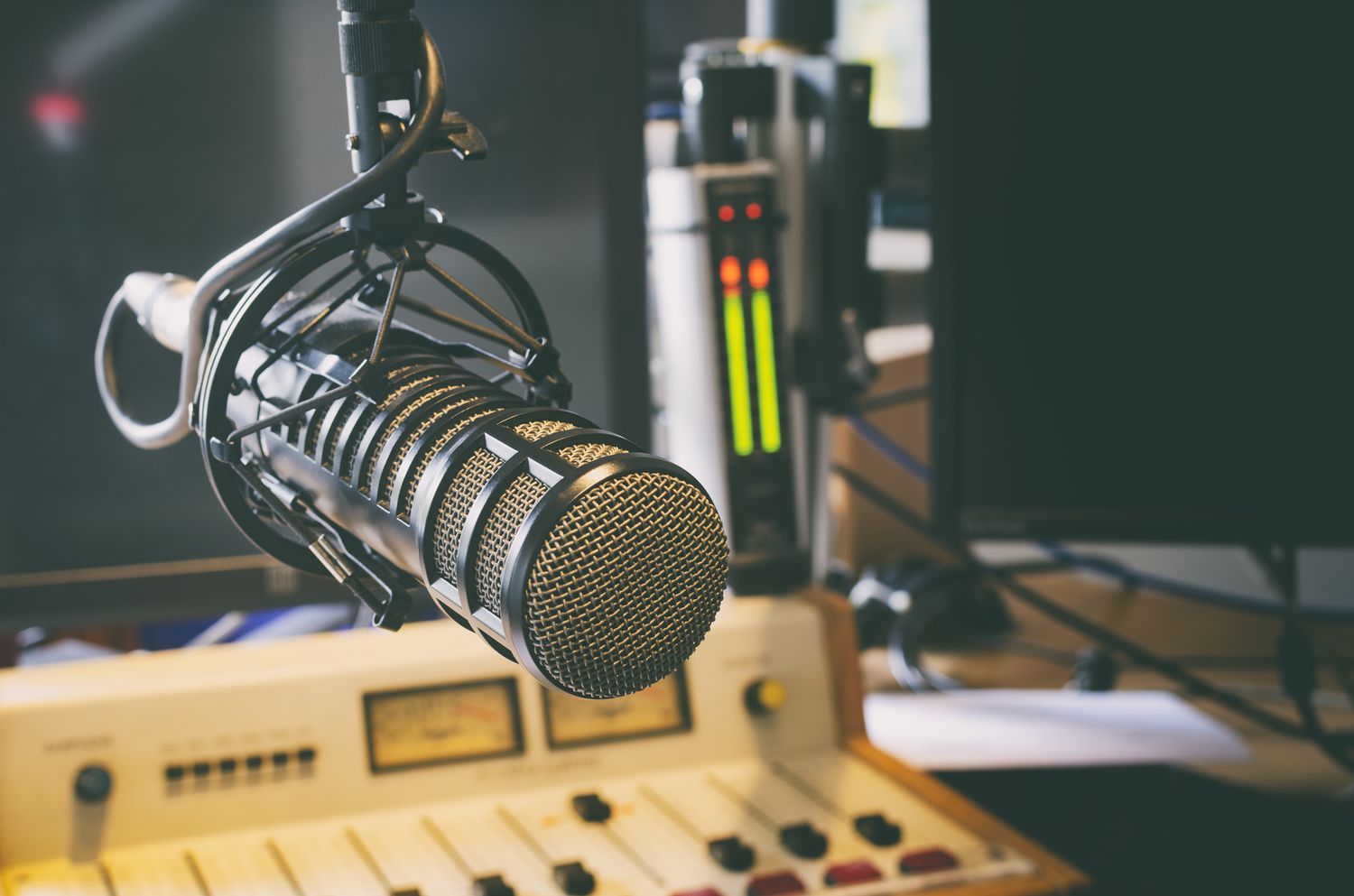 On air and online, the Morocco English Radio News provides in-depth news and analysis of issues.
Morocco English Radio broadcast journalists' role is finding stories and bringing them to the public quickly in a coherent and engaging way. They collect and analyze facts about newsworthy events by interview, investigation and observation and write stories for radio news or current affairs programs.